HI Everyone,
Our load of glass and supplies arrived 6/9/2023.   There is a new glass mfg company DG Rainbow Glass I have received several sheets from this mfg.  The cost is very reasonable and the colors are great.
We also bought out a store that had been out of business for over 10 years.   Some glass that we got they don't make anymore. 
We also bought out a storage unit.   So, We have glass.
Hope to see you guys.
Our hours:
For the year  2023 our hours will be every day except Wednesday 10 – 3 pm open to the public.   For those who can't make it during these hours and need something else,  Please email tacachance@comcast or call 978-297-7102 to arrange an appointment.  If I don't reply to the email call me. We are open 6 days a week 10 – 3 pm and are closed on Wednesday.
We offer classes that are always ongoing:  Pick your day, pick your time slot Tuesday or Friday morning 9 – 11:30,  Sunday's 10 -12:30 pm, or Monday evening 6 – 8:30 pm.
We are a fully stocked retail store for glass fusing and stained glass supplies and glass!!!
We also sell finished products which were handmade here at Toy Town Stained Glass both stained and fusing items;   We added sandblasting items (hummingbird bottles for the garden).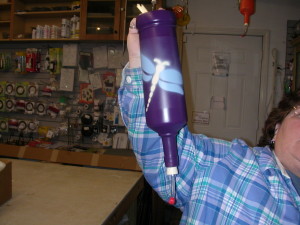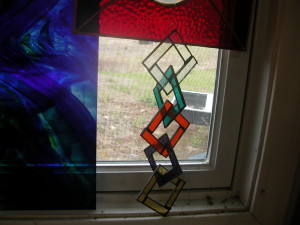 Gift Certificates are available.
We have some specials going on. Plan for your next projects.
Deborah Paquin
Toy Town Stained Glass
36 Monomonac Rd West
Winchendon, Ma  01475
978-297-7102