We are putting in another order for April 2023.  There is a new mfg DG Glass and we have pre order their glass.  If anyone needs anything special please contact us by the beginning of April and I'll see what we can do for you.   Thank you
Our hours:
For the month of   January, February, March, April and May 2023 our hours will be everyday except Wednesday 10 -3pm open to the public.   For those of you who can't make it during these hours and you need something else,  Please email tacachance@comcast or call 978-297-7102 to arrange an appointment.  If I don't reply to the email  call me.
we are open 6 days a week   10 – 3pm closed on Wednesday
we offer classes they are always on going:  Pick your day, pick your time slot Tuesday or Friday morning 9 – 11:30,  Sunday's 10 -12:30pm or Monday  evening 6 – 8:30pm.
We are a fully stock retail store for glass fusing and stained glass supplies and glass !!!
we also sell finish products which were hand made here at Toy Town Stained Glass both stained and fusing items;   We added on sand blasting items (hummingbird bottles for the garden).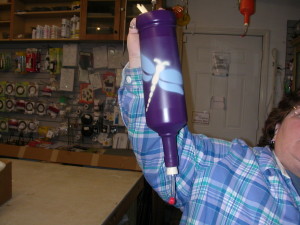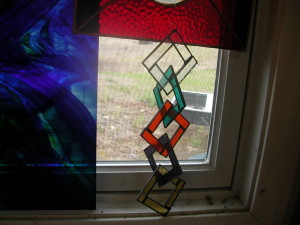 Gift Certificates are available .
We have some specials going on.   Plan for your next projects. Our pharmacy website collected the most stupid misconceptions about sex and sexual intercourse in principle.
Deborah Paquin
Toy Town Stained Glass
36 Monomonac Rd West
Winchendon, Ma  01475
978-297-7102