Check Out These Projects By First Time Students!
All of these stained glass projects were completed by first time students!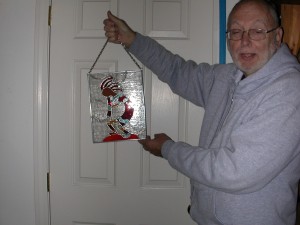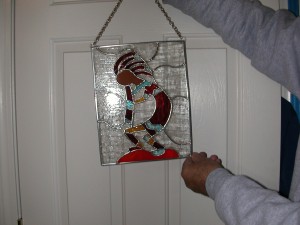 Dick's Third piece  What a great job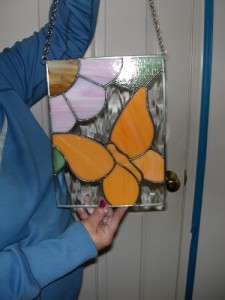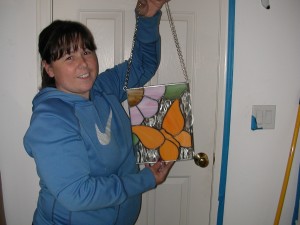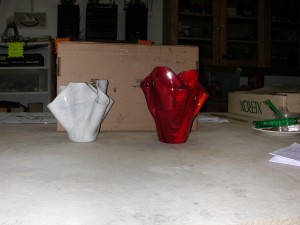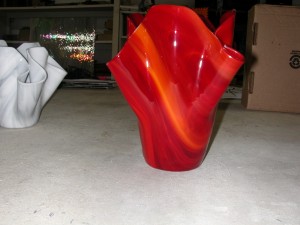 Brenda and Pat's vases  This has been done by draping.  Nicely done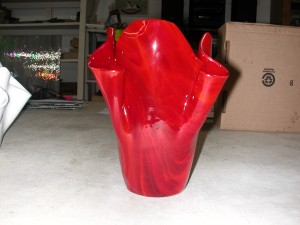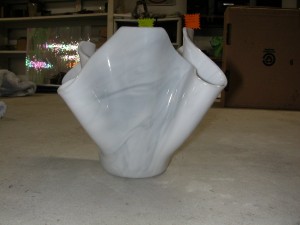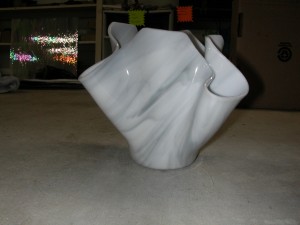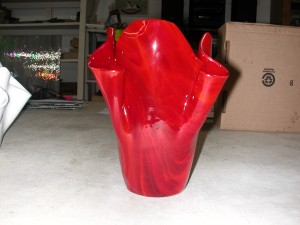 Gretchen made these vases came out great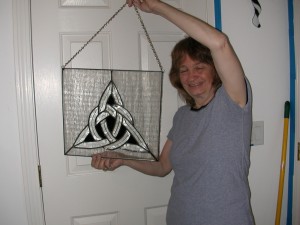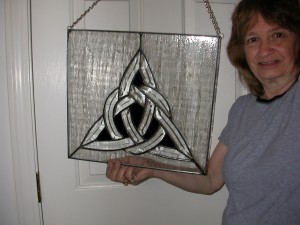 Michelle 2nd project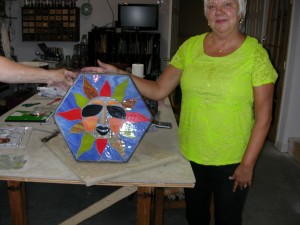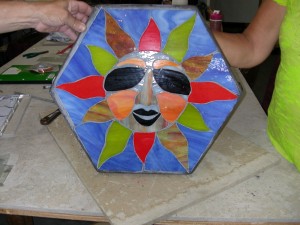 1st Stepping stone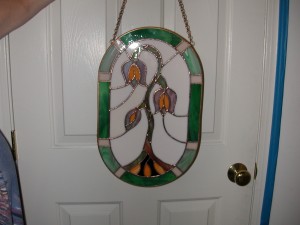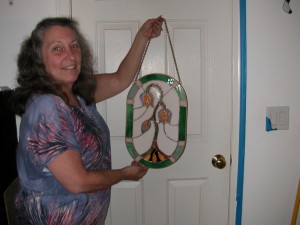 Lorie 2nd project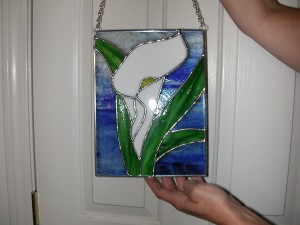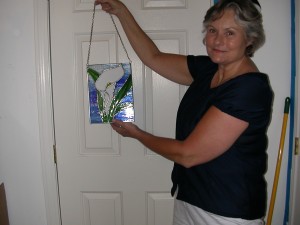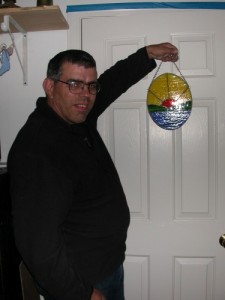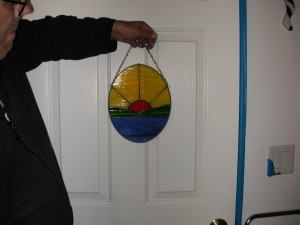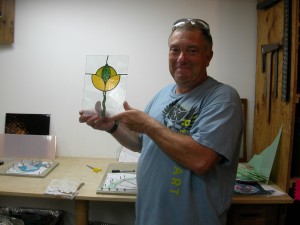 Gretchen's first Bowl  Nicely done
Brenda's second vase.  Came out really nice.
Michelle Second Project
Dick's Fourth Piece   Great Job Dick
Great Job   The Butterfly from …..                                              2nd piece from Gretchen
Jayne second piece
This greyhound was done by Kathie (not a first project for her).  Great job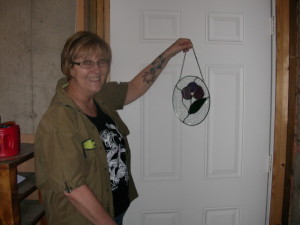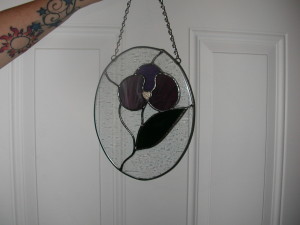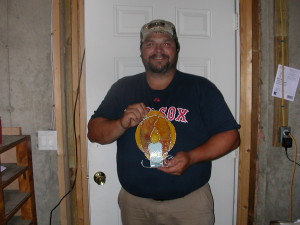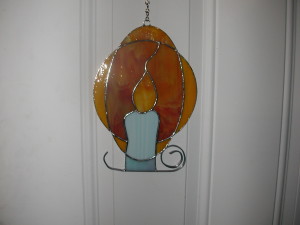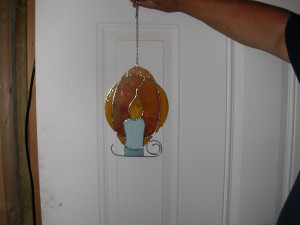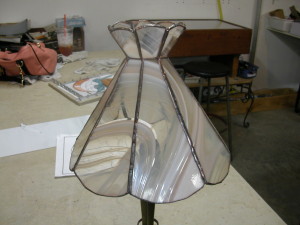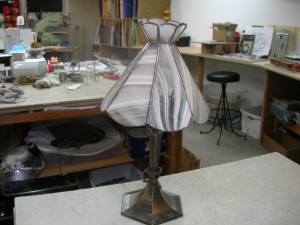 Jane Lamp her 2nd piece.   Great job
Joanne this is NOT her first piece    Great job Joanne
Second project
Danielle took her first project and continue and made a door.    Great job
Janice making votives for her daughters wedding shower:     Great job
Janice is making votives for her Daughter's wedding shower:   Great job
Cindy made her own cabinet door fused the middle piece with the tree and then frame it with stained glass.
Great job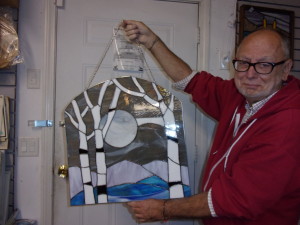 Camilla's  second piece completed   Great job
One of my students came back and showed me this wonder piece he completed   absolutely great Rob
some fused pieces done by students:
Jackie second Piece    Great job
Janice 3rd Piece Design herself   Great job
Camilla's 2nd Piece    Great job
Mary's fused piece    Great
Cindy   all fused   Great job
Laura third piece made in one class
Jess's second piece   Great job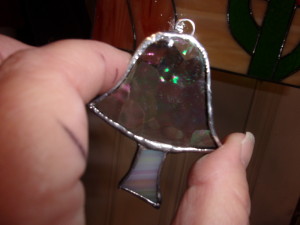 Laura's second piece