We will have another class in the Fall of 2018 watch for dates:
Our Monty Tech for the spring of 2108 starts on March 7th @ 6pm -9pm for 6 weeks ends on April 11th 2018 call for more information Monty Tech or Us.
What a great class.  Everyone Finished their piece and all came out great.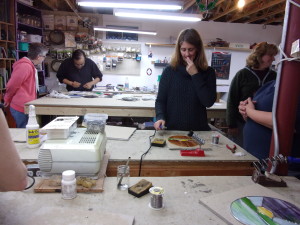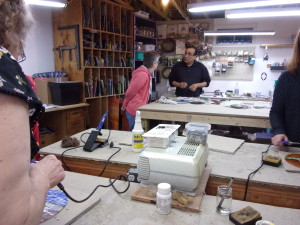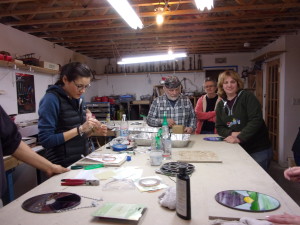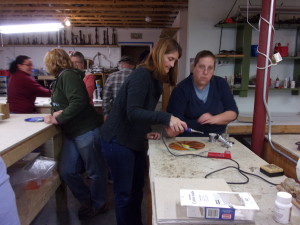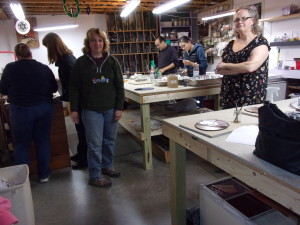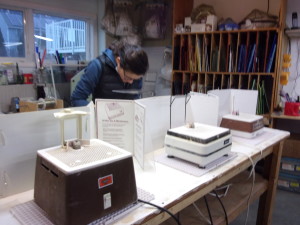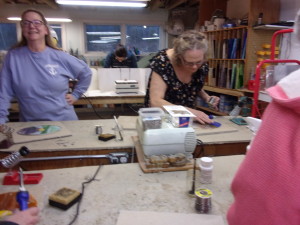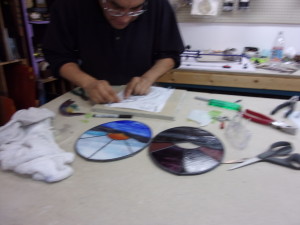 Our Monty Tech for the Fall of 2017 started September 13th and went until October 18th each class for 6 weeks were 3 hours 6 – 9pm.
Our next classes of Monty Tech are starting on March 1 Wednesday @ 6 – 9pm
Here is the class on Wednesday starting March 1 2017
Deidra, Nancy, John and Linda                                                         Fantastic students:    Everyone did a wonderful job
Our 1st class teaching thru Monty Tech:   2016 What a great experience and wonderful class:   Great job everyone